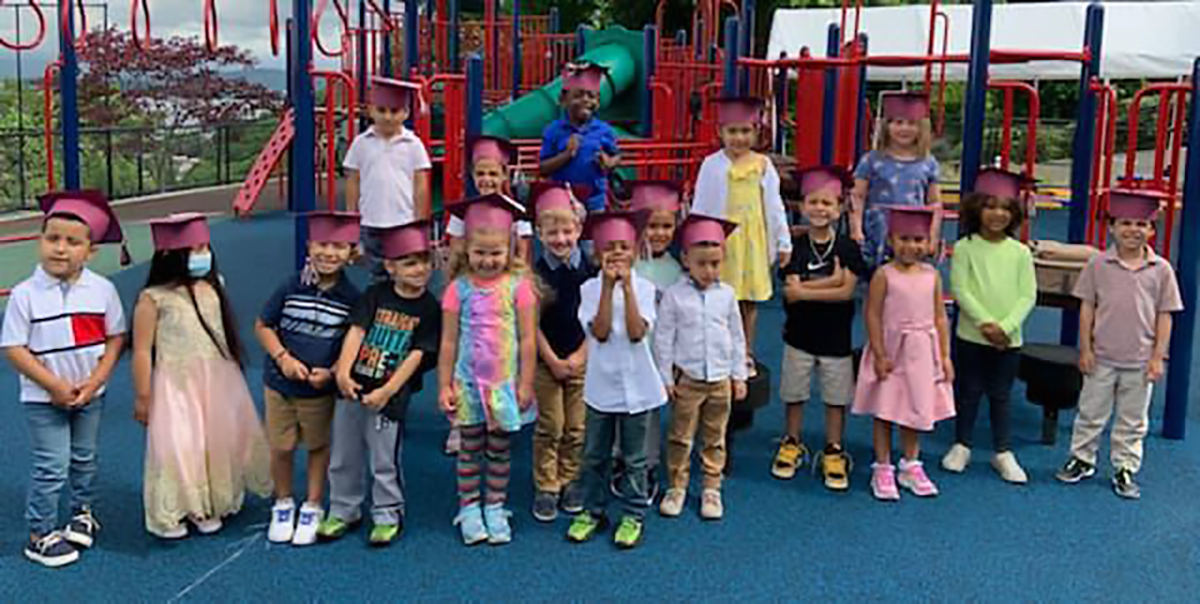 Helping Your Preschooler Adjust to Day Care or Preschool
By Terry Becker, LMSW
Director of Family and Children's Services, Ossining Children's Center*
Separation anxiety in a young child is a healthy response to being apart from the people and places he or she is attached to and facing the unknown. This reaction should not be confused with mental health issues, particularly for preschoolers. However, there are a number of things one can do both in the weeks before he or she enters a program and during the first few days after enrollment that will support your child's adjustment.
Prior to the child's entrance into preschool:
Be sure to make arrangements for childcare that you feel confident about. Your anxiety about childcare arrangements or guilt about leaving may add to your child's distress.
For a three- or four-year-old, begin telling him about his program about two weeks in advance.
Before leaving him at the preschool or day care, visit the school and meet the teacher with your child.
Read books with your child about going to preschool. Role-play the event with him.
Take your child shopping for items for school, e.g. backpack, school clothes, etc.
Find out if there is a child in the class with whom you can schedule a play date in advance.
Once "school" starts:
Allow your child to bring a beloved stuffed animal or blanket to class.
When leaving, give a quick kiss and hug and cheerfully say good-bye. Tell your child when you will be back, linking it to something concrete like "after nap" or "after snack." Be sure to return at this time. Never sneak out, as this undermines your child's sense of trust.
Don't prolong your departure or come back several times, even if your child seems upset. If you are concerned that he/she may be struggling, give a call to the teacher during the day to get an update. Know that some tears in the beginning are normal and expected; in most cases, this reaction will diminish within the first week or two as your child adjusts.
If your child is experiencing intense separation anxiety –
Tell him or her that you understand that it can be hard at first to be away from those that he loves. Provide empathy and acceptance, but not excessive sympathy.
Never make fun of or reprimand a child for his struggles with separation.
Recall with your child previous challenges that he has dealt with by being brave.
Provide a photo of Mom and/or Dad for your child to keep with him.
Only if your child does not begin to adapt by the second or third week (i.e., he continues to cry throughout the day), should you re-consider the appropriateness of the setting or your child's readiness to be in group care.
*The Ossining Children's Center provides high quality, educational care for children ages 8 weeks through 12 years. Its programs are housed in a brand new, award-winning facility at 32 State Street in Ossining. A tuition assistance program aims to keep its programs affordable for all working families. For more information visit www.OssiningChildrensCenter.org.